Why do Renters Have to Save More?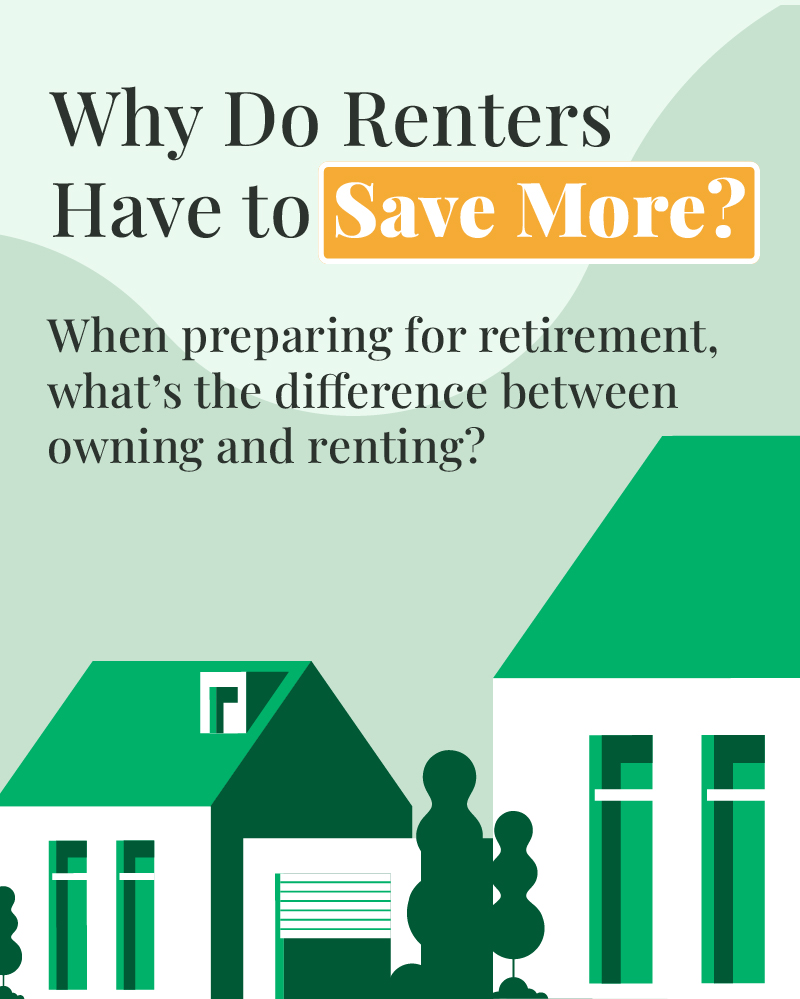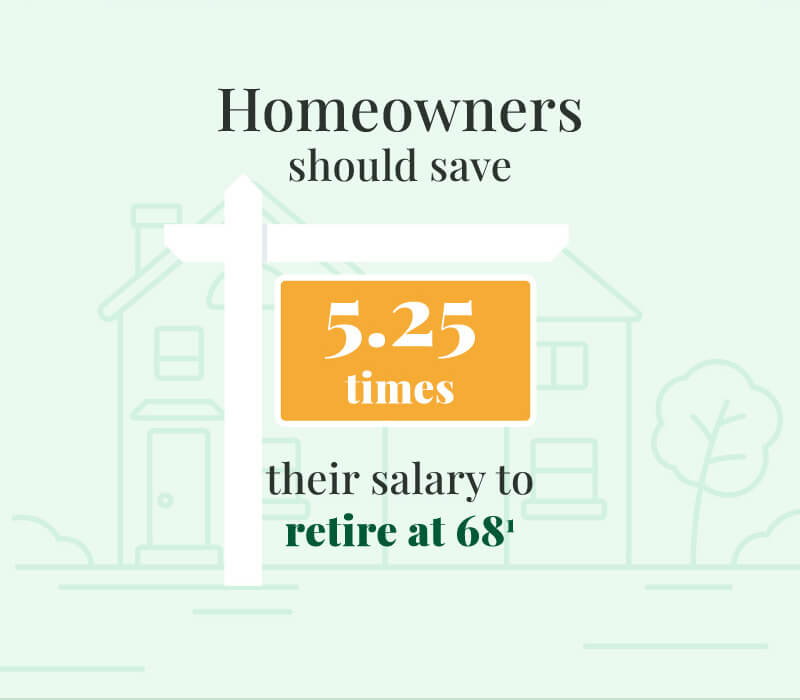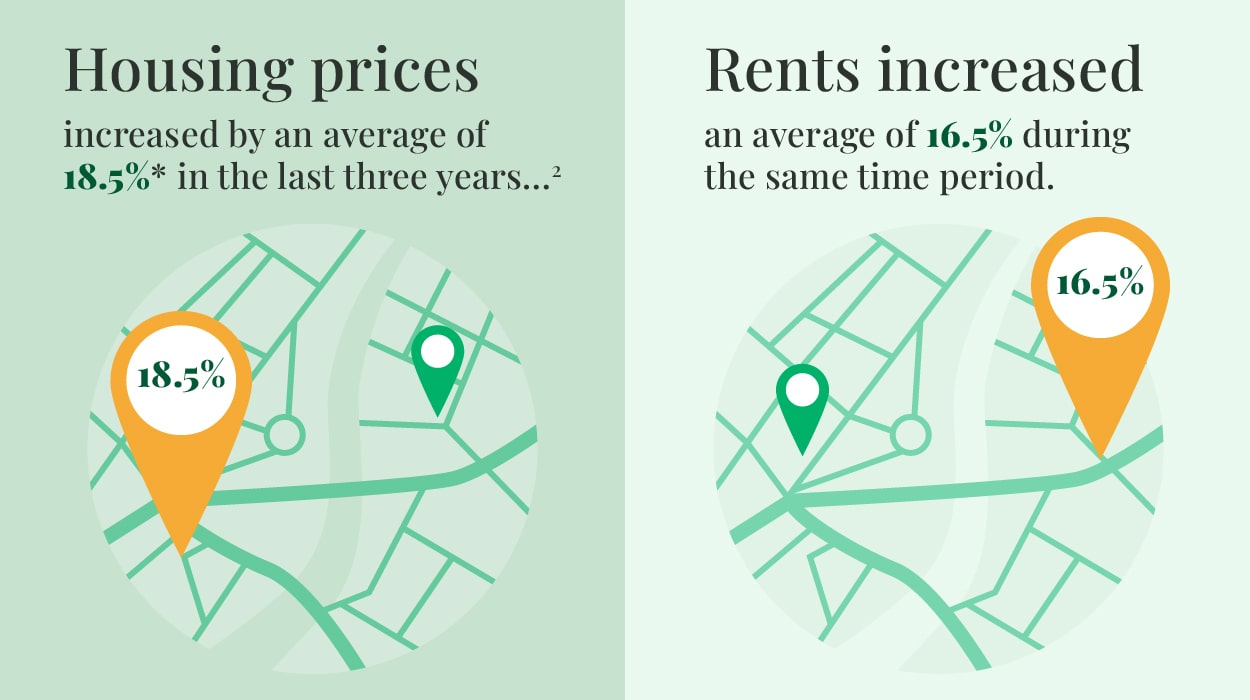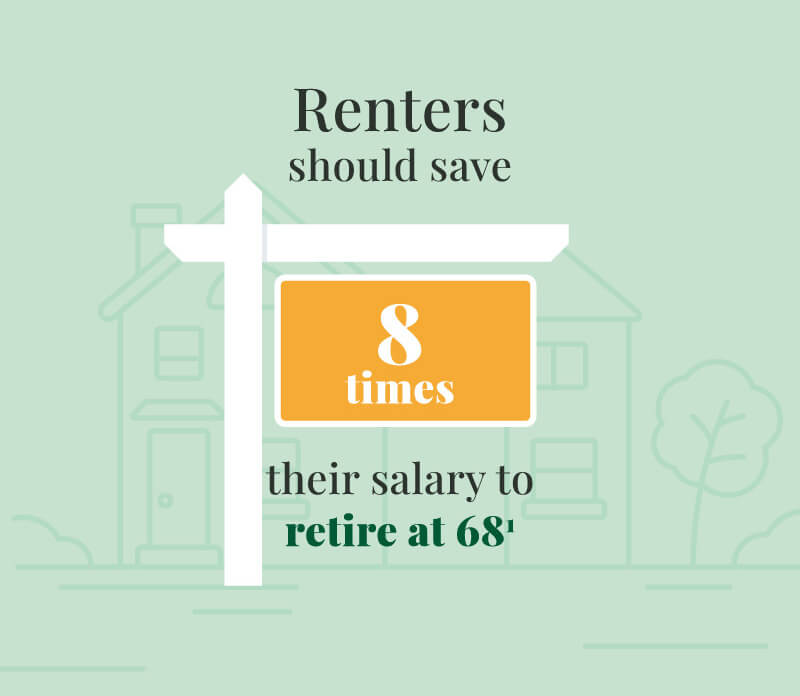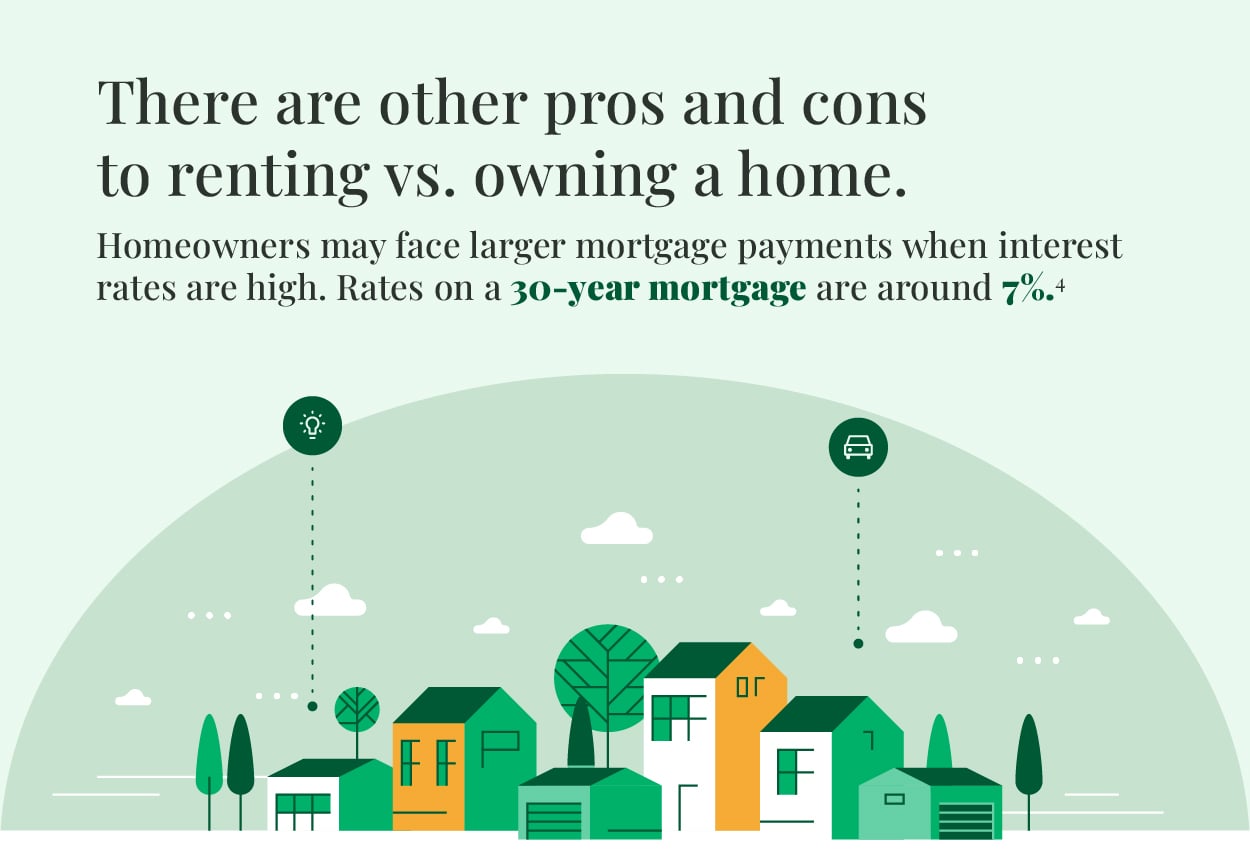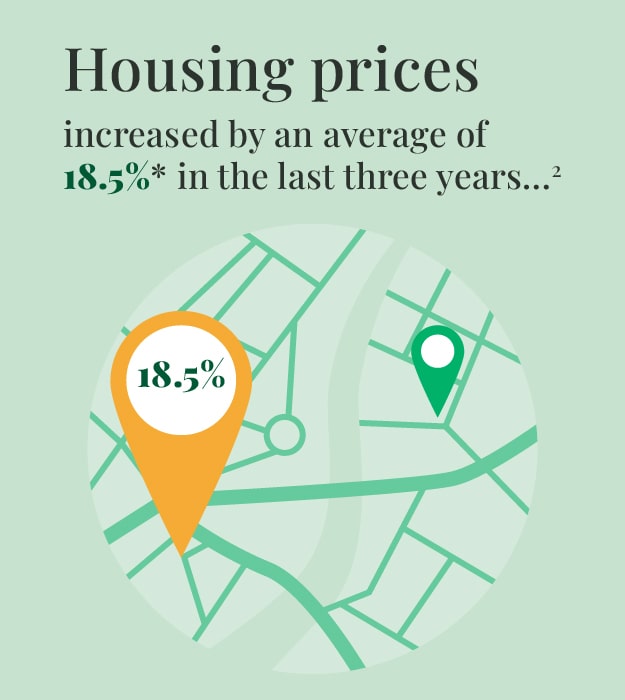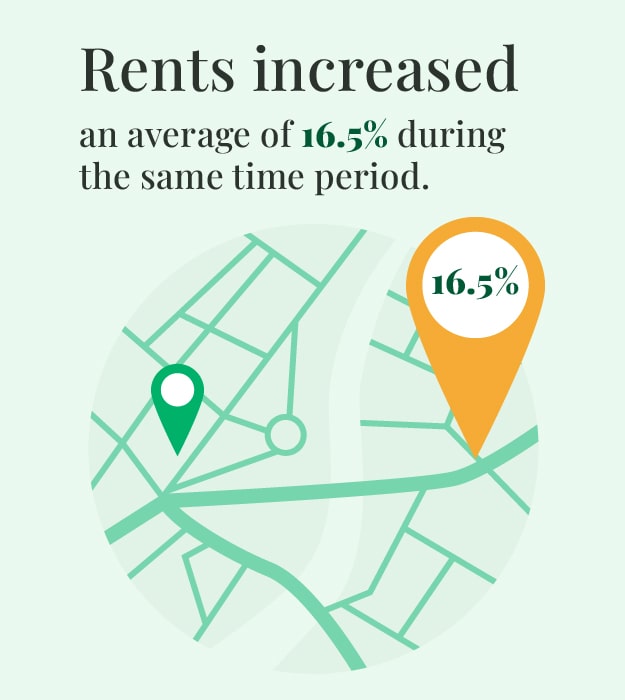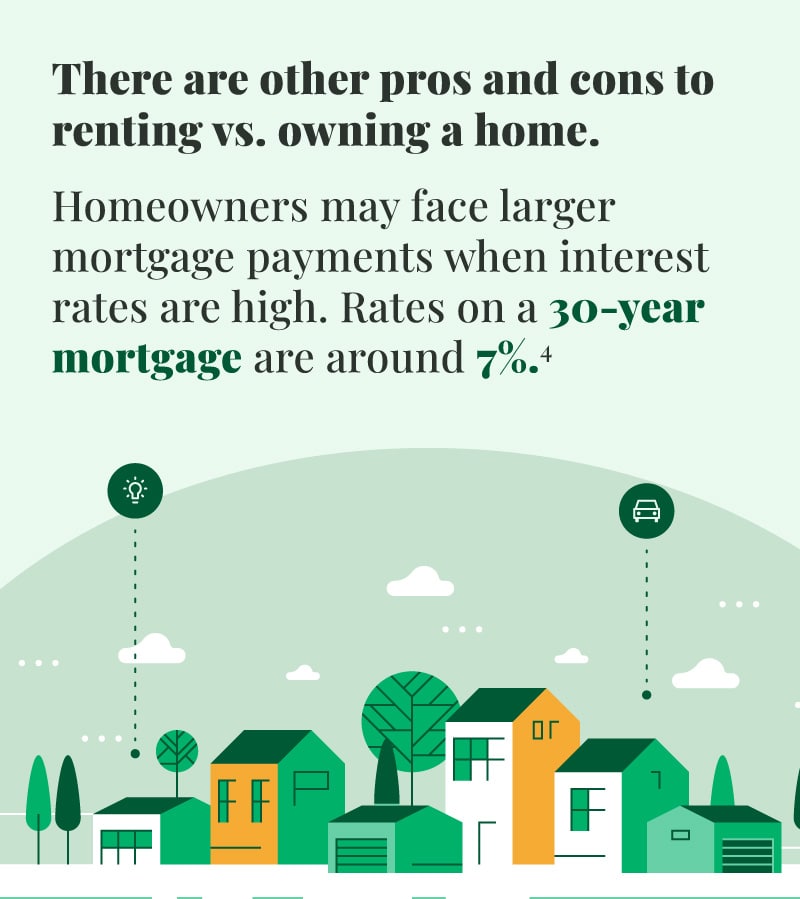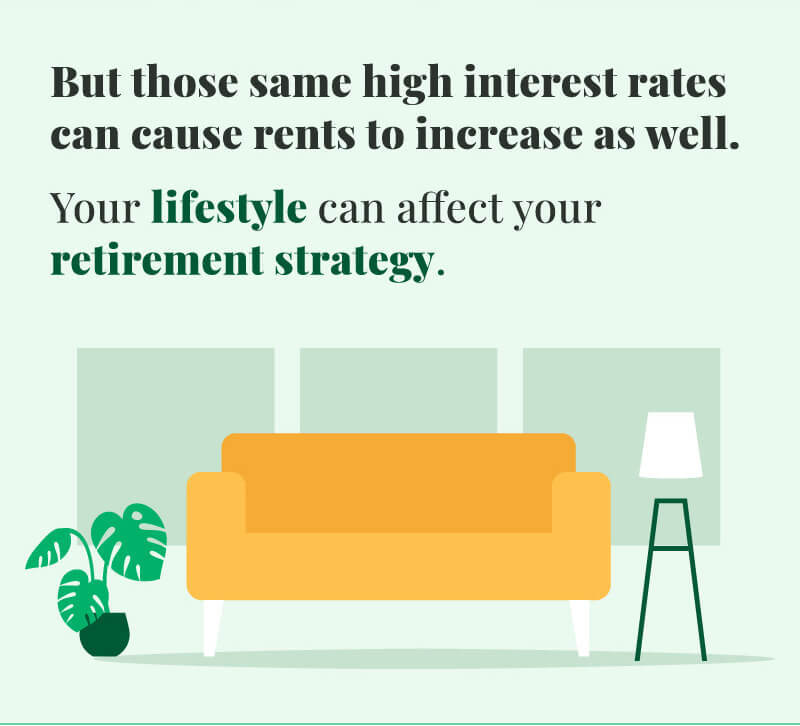 Related Content
Here's a list of 8 questions to ask that may help you better understand the costs and benefits of extended-care insurance.
Sound estate management includes creating financial and healthcare documents. Here's an inside look.
One or the other? Perhaps both traditional and Roth IRAs can play a part in your retirement plans.