How to Conquer the World - 5 Financial Strategies for Savvy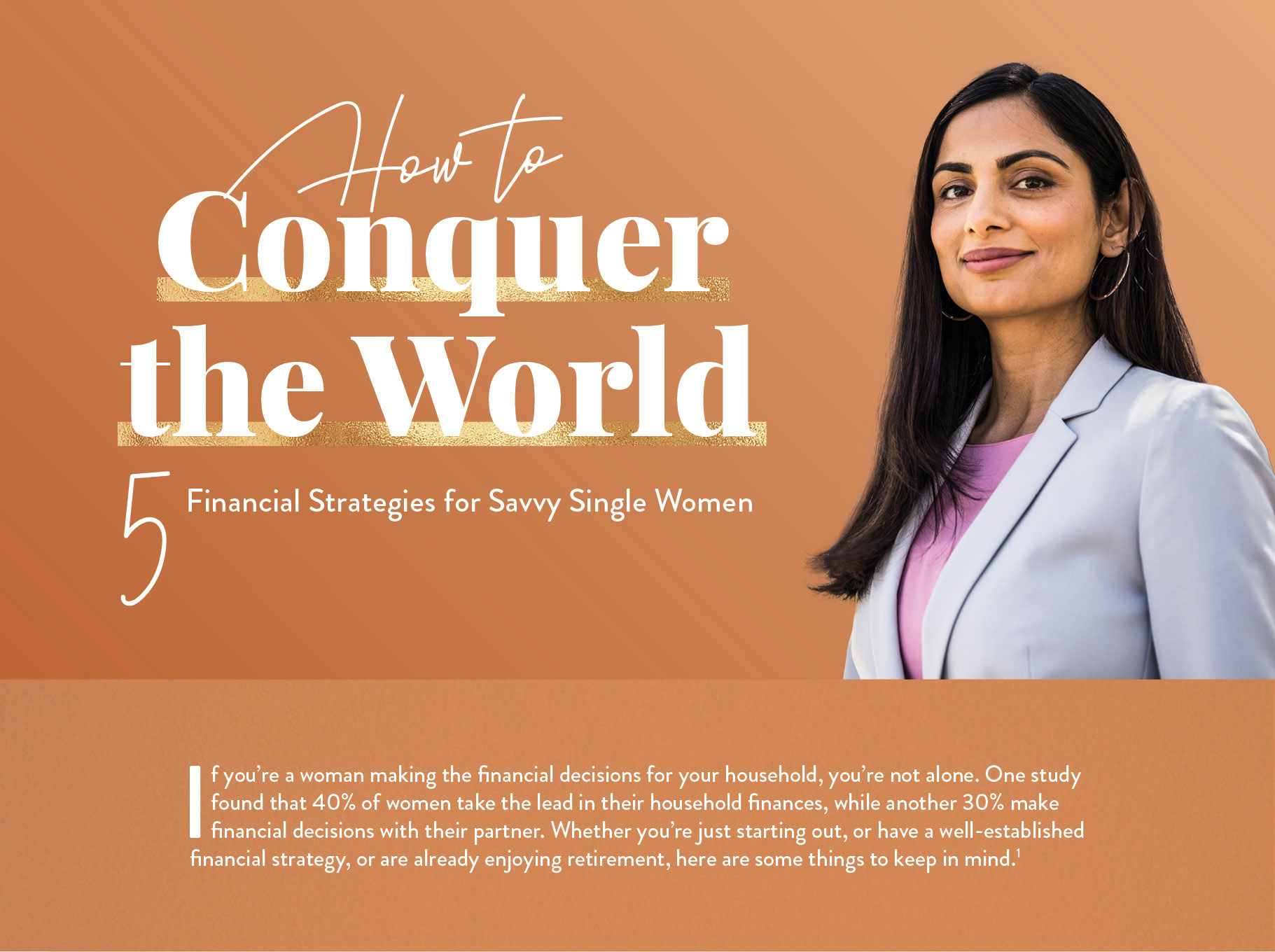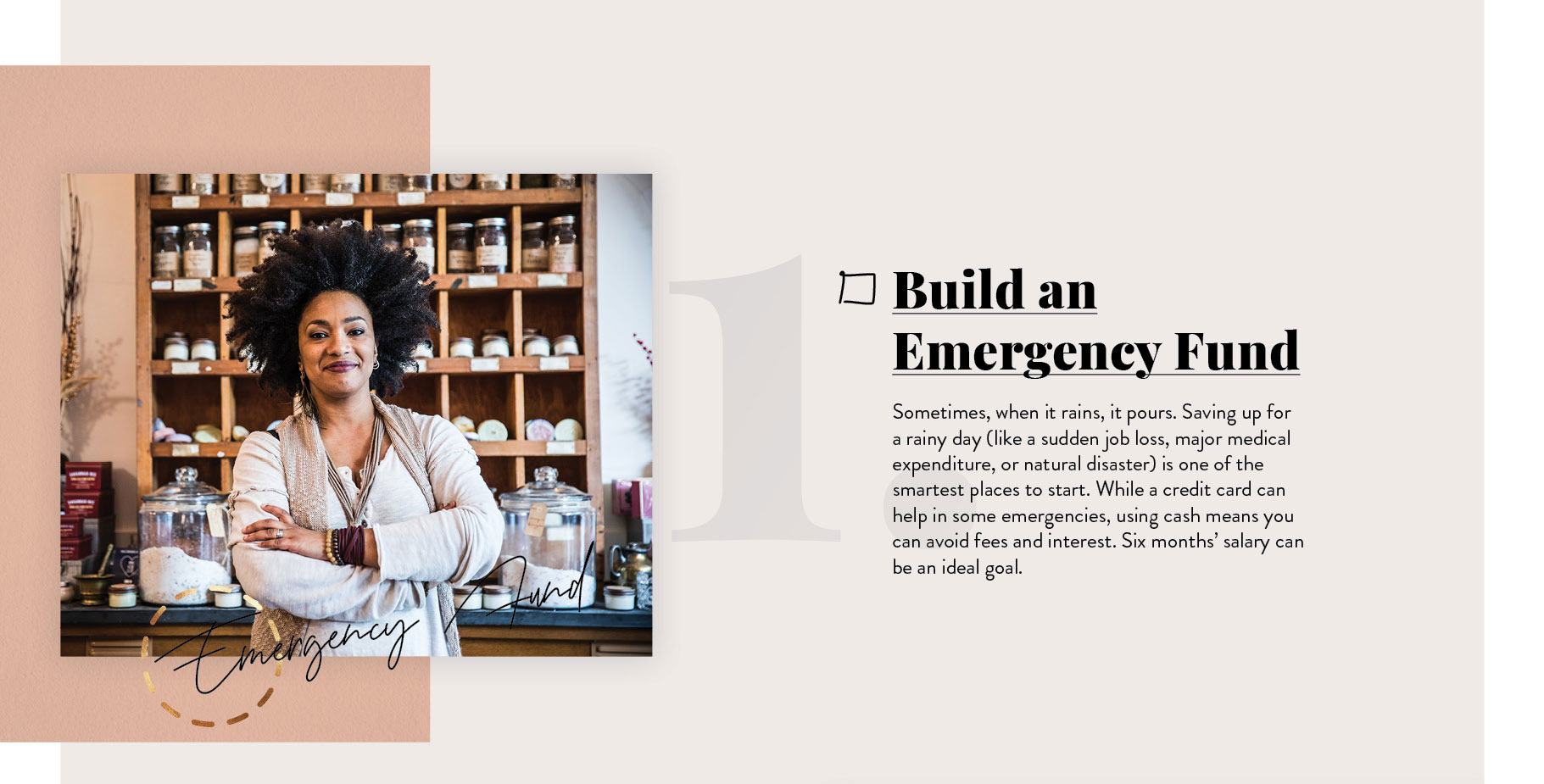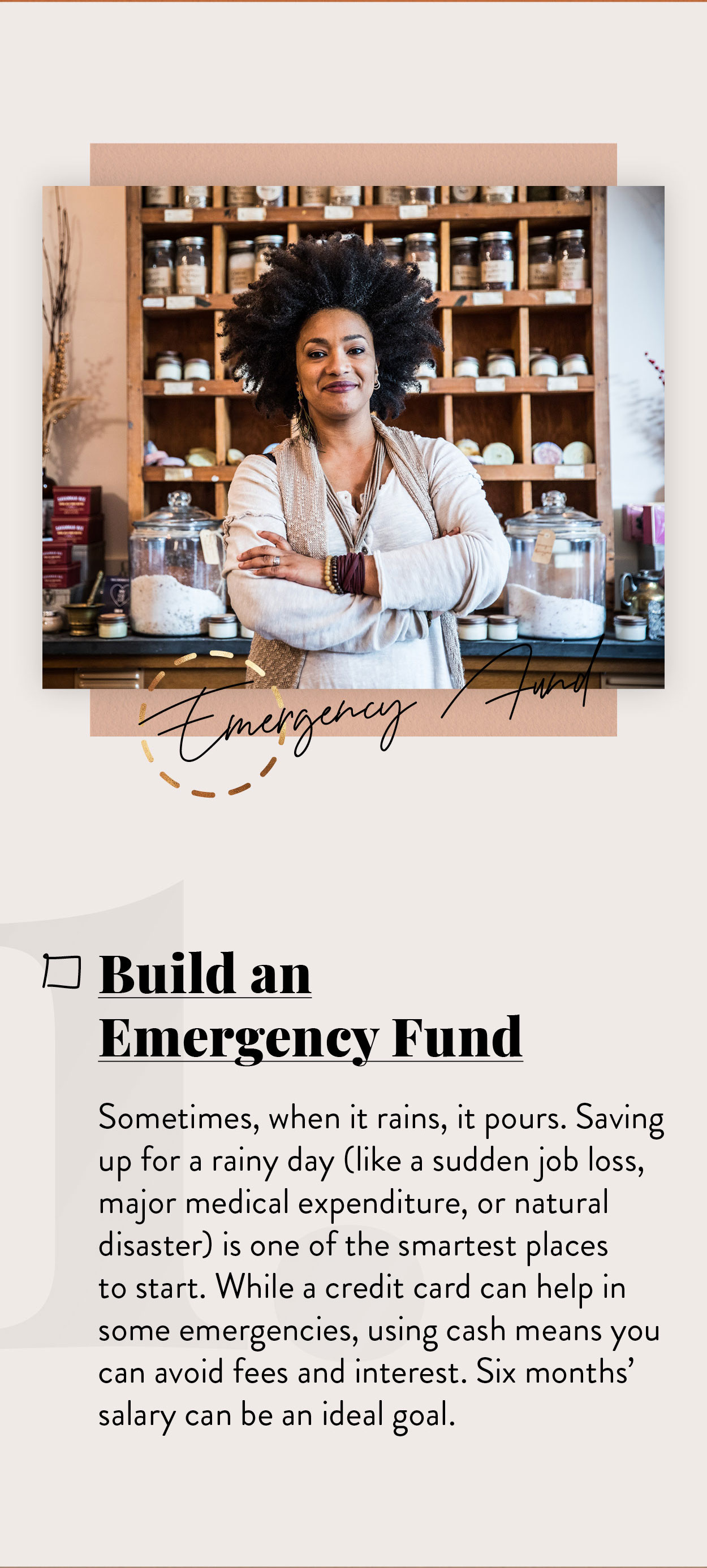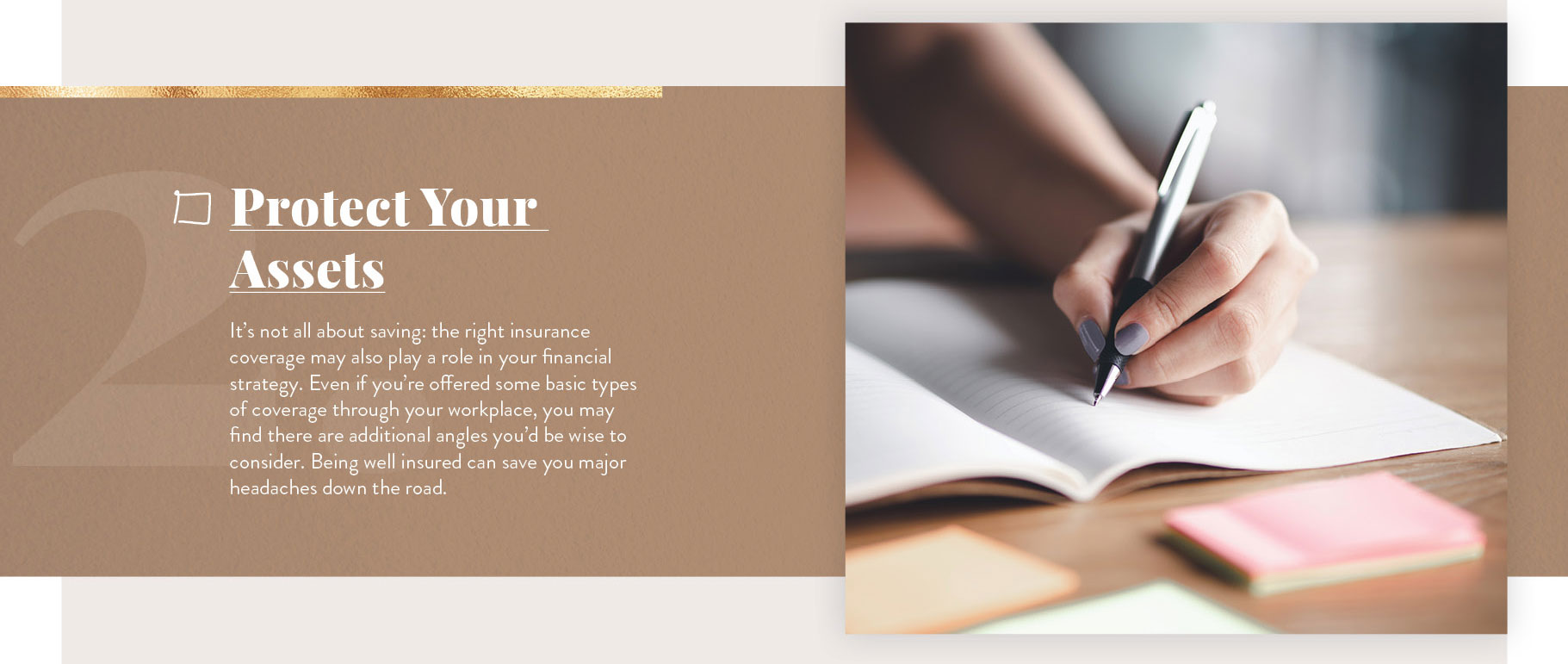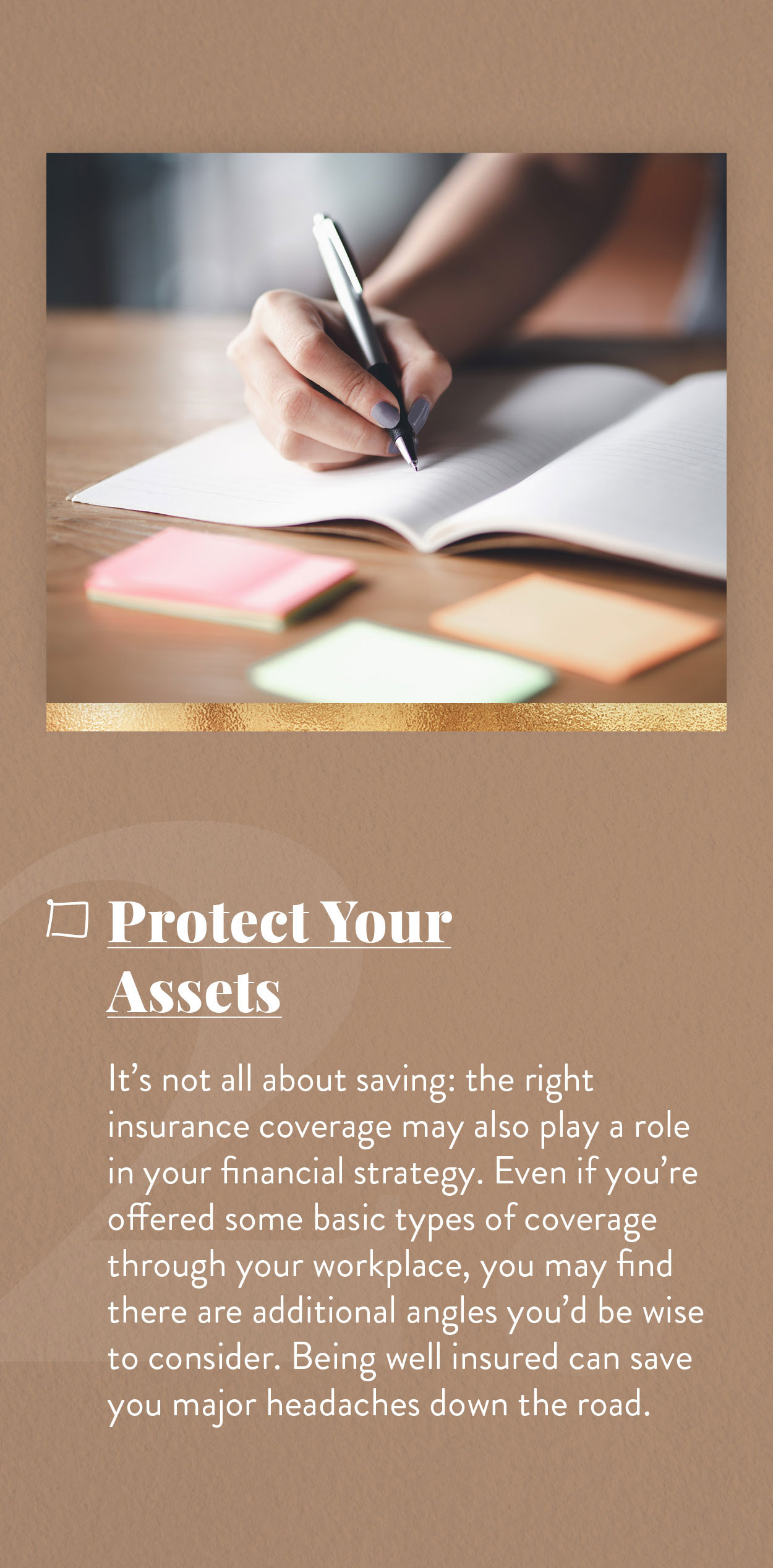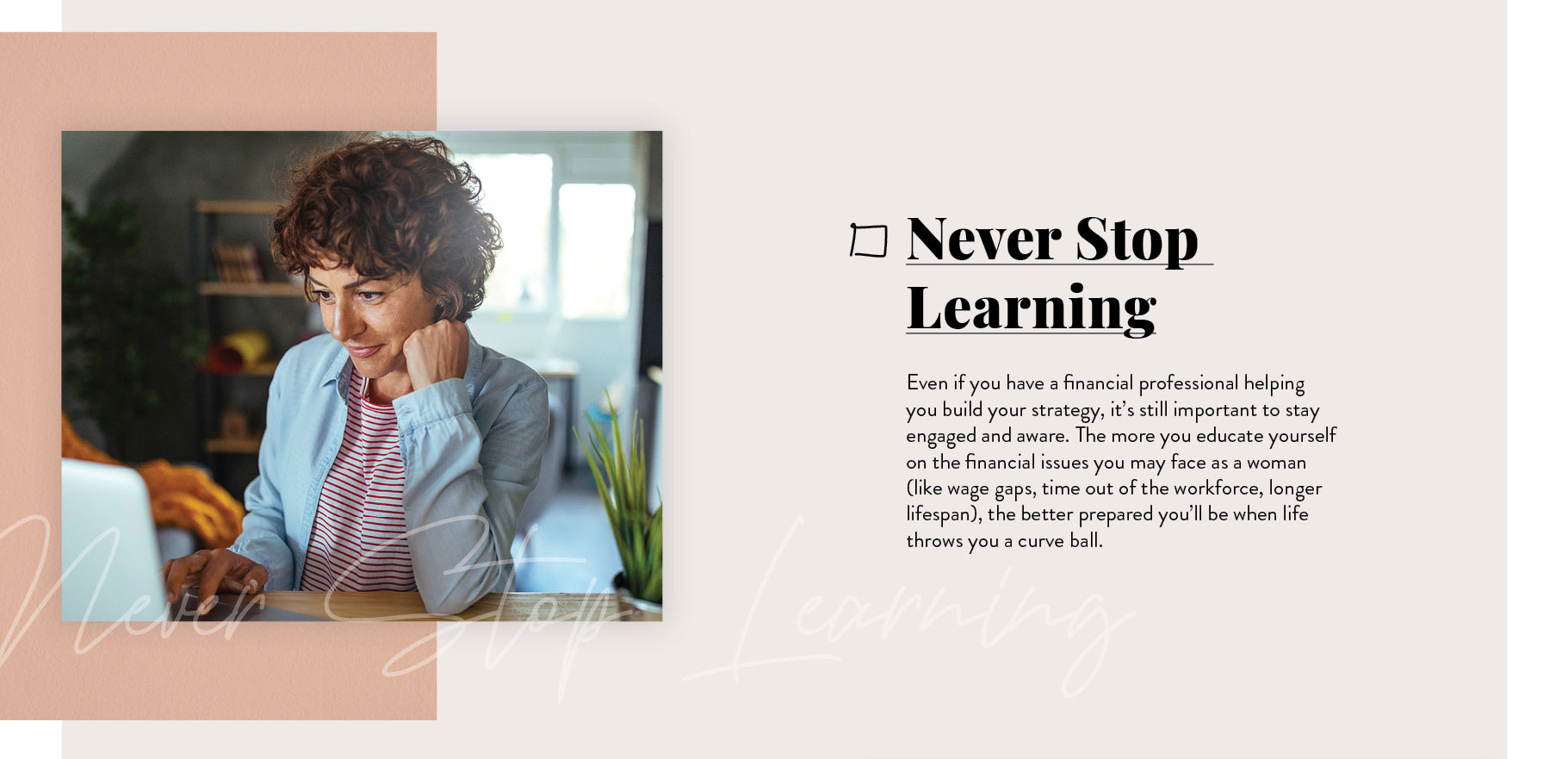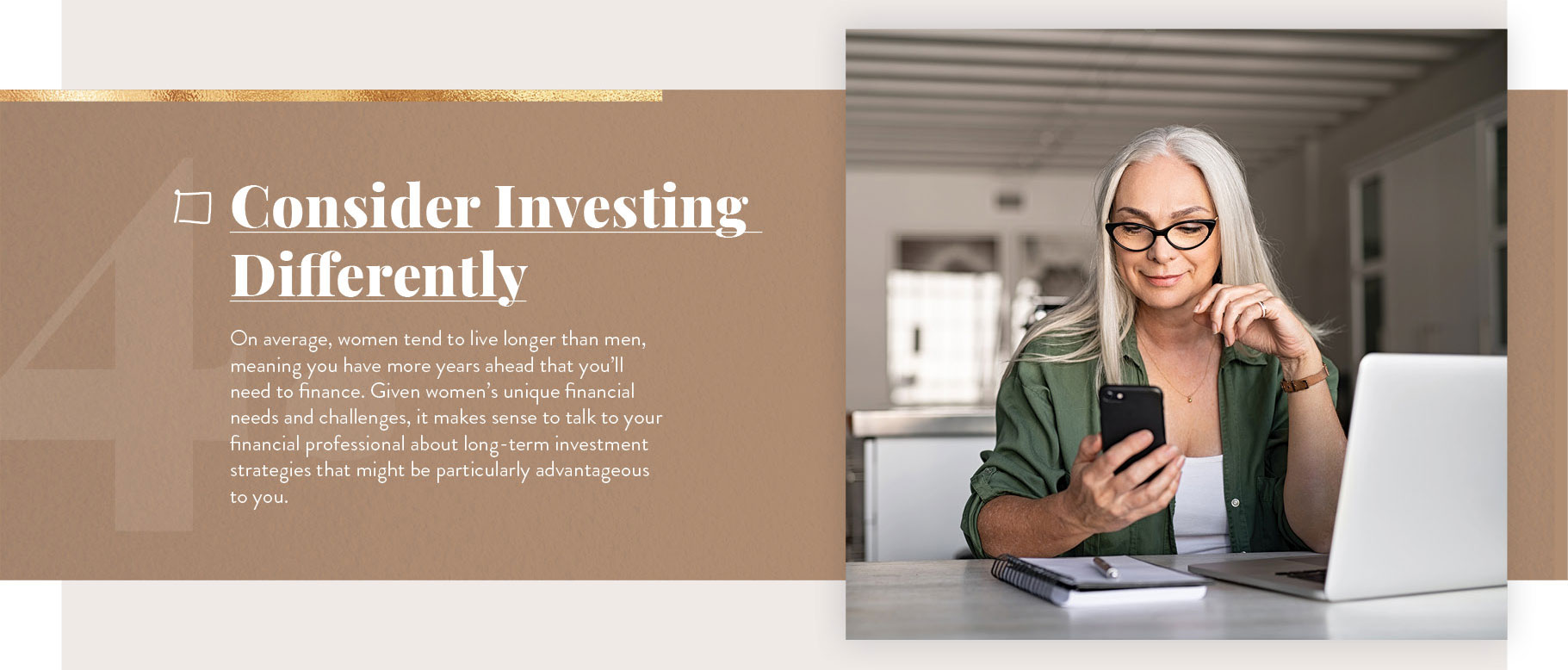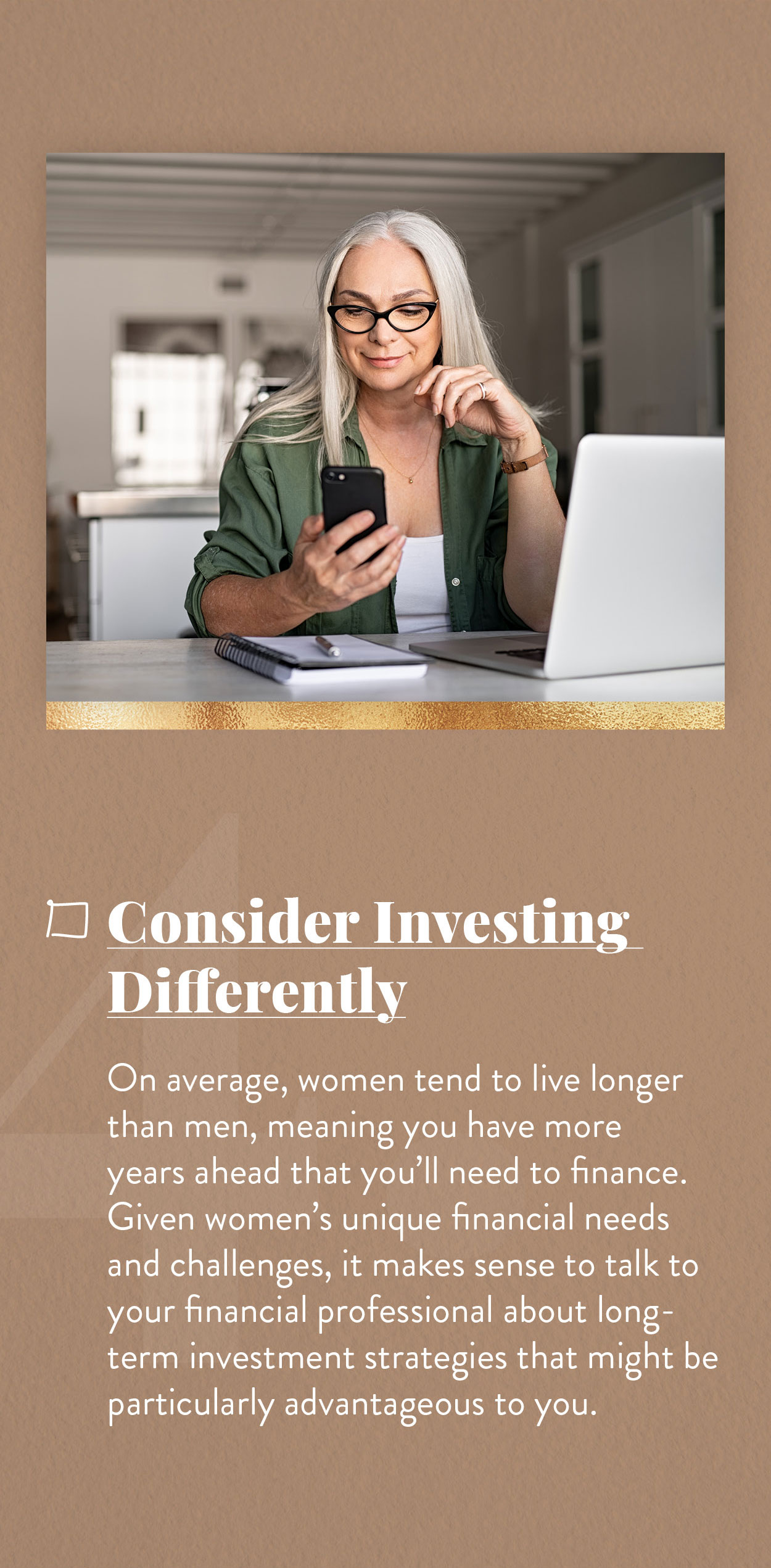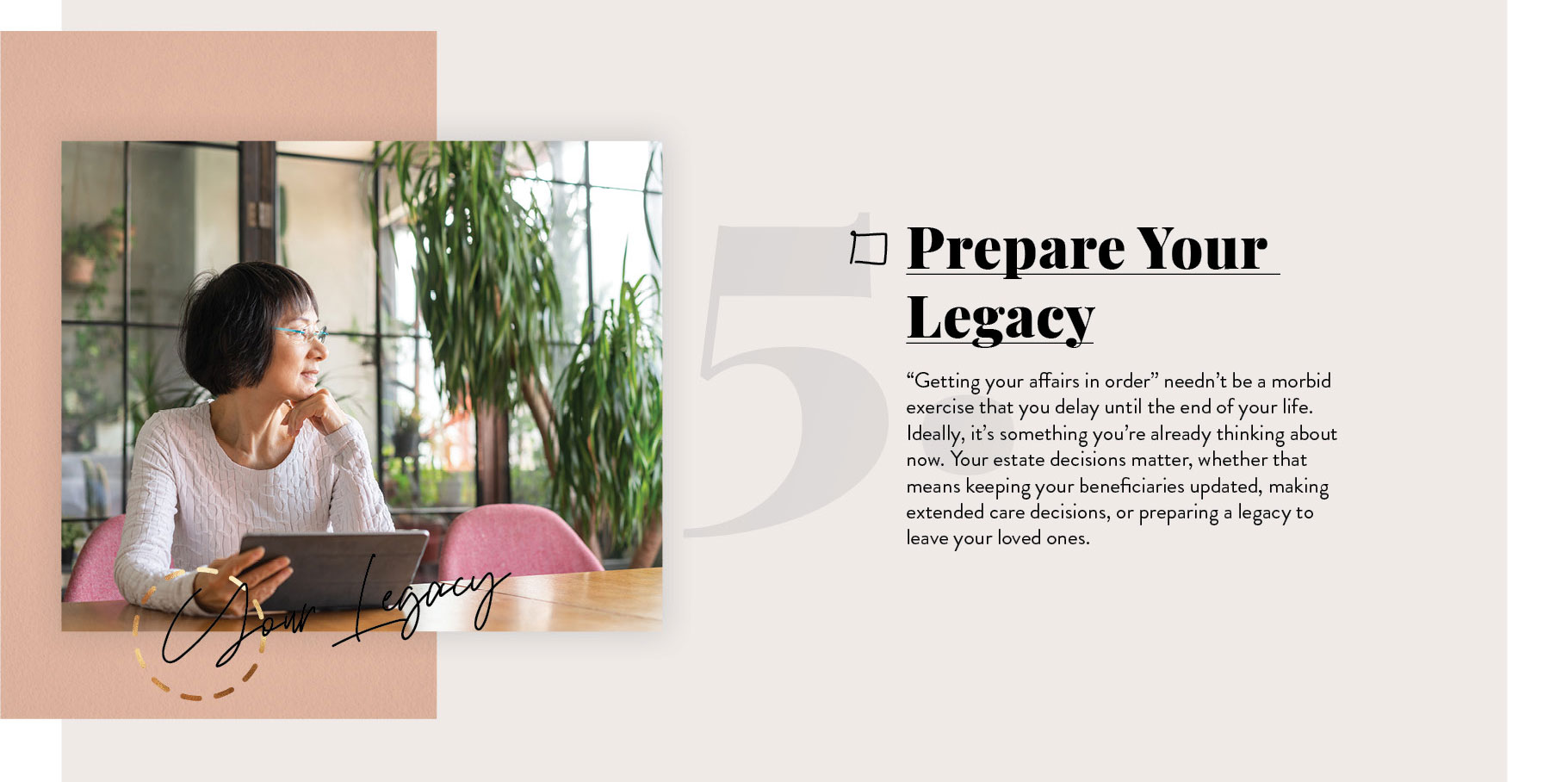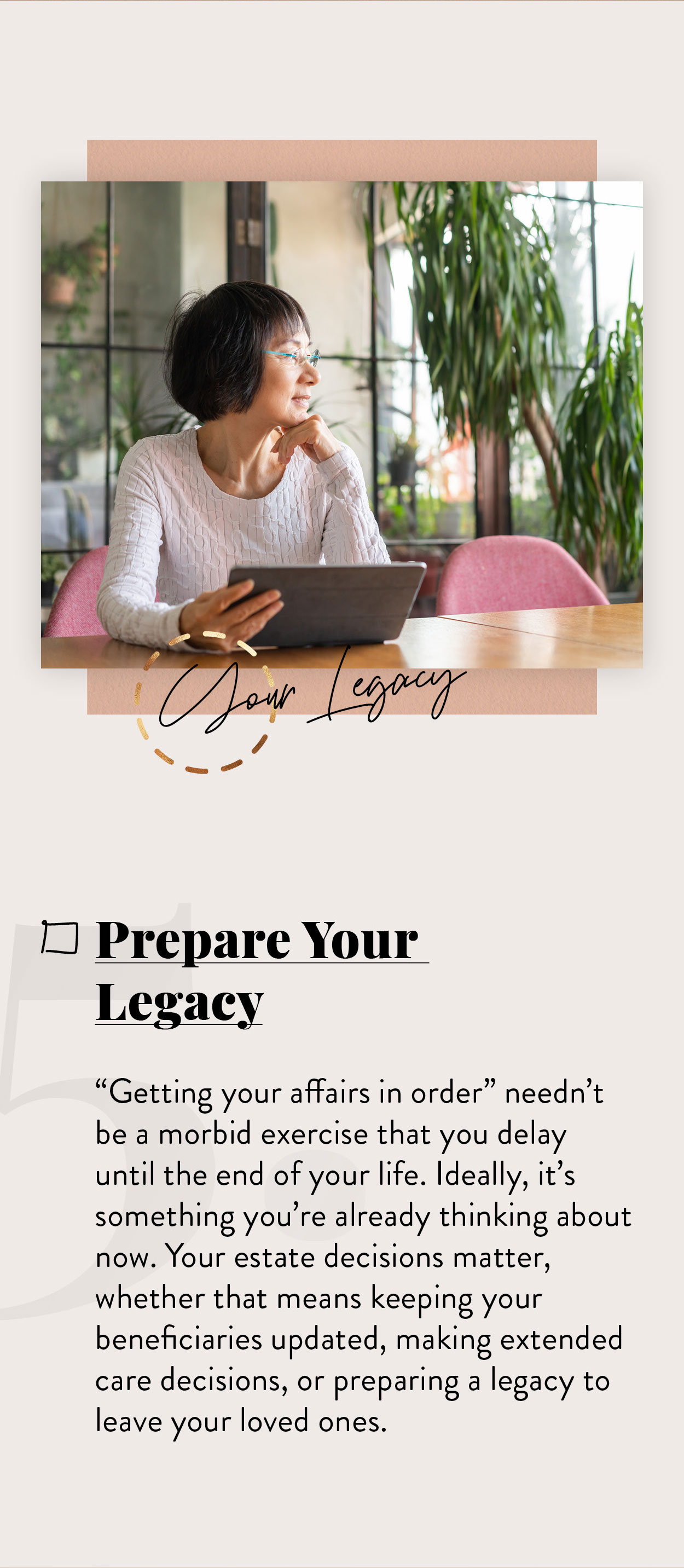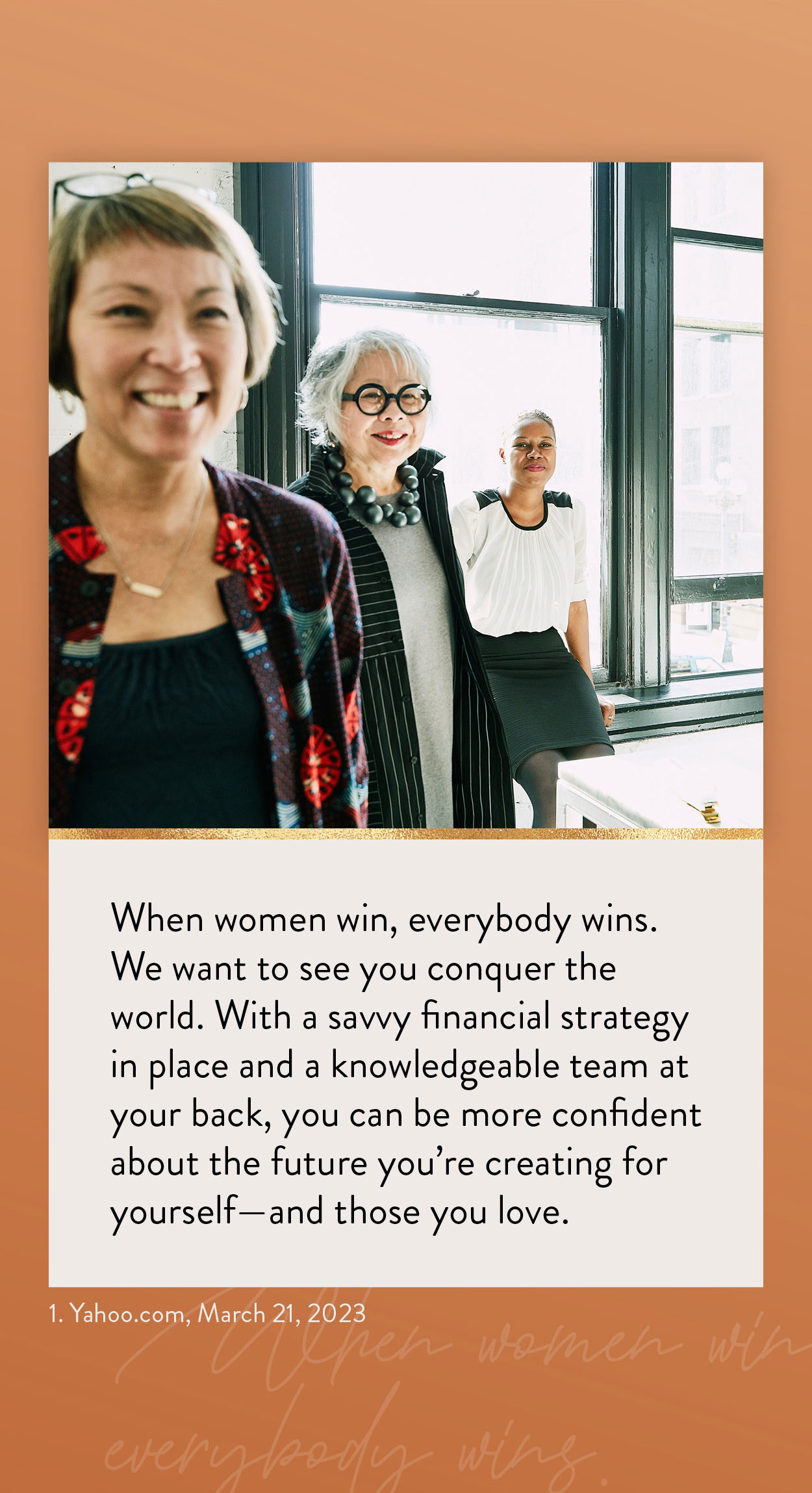 Related Content
Not only can D&O insurance provide financial protection, but it can help improve an organization's decision-making.
The wise use of credit is a critical skill. These 10 questions will help you assess your skill level.
How does your ideal retirement differ from reality, and what can we do to better align the two?