What's My 2023 Tax Bracket?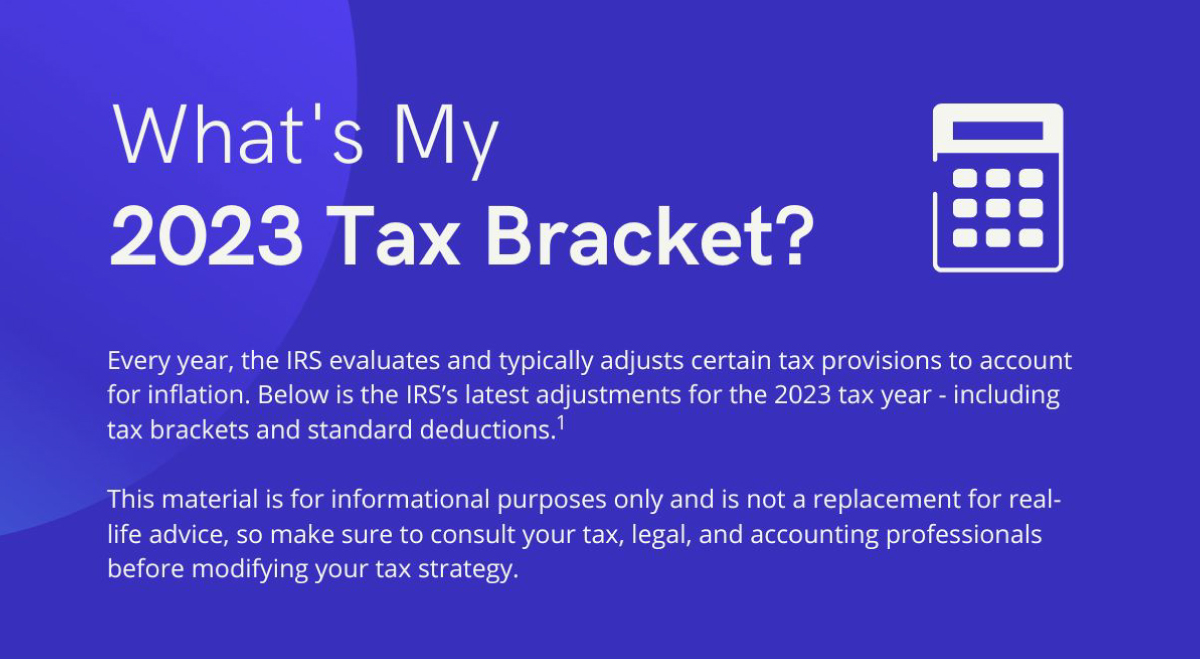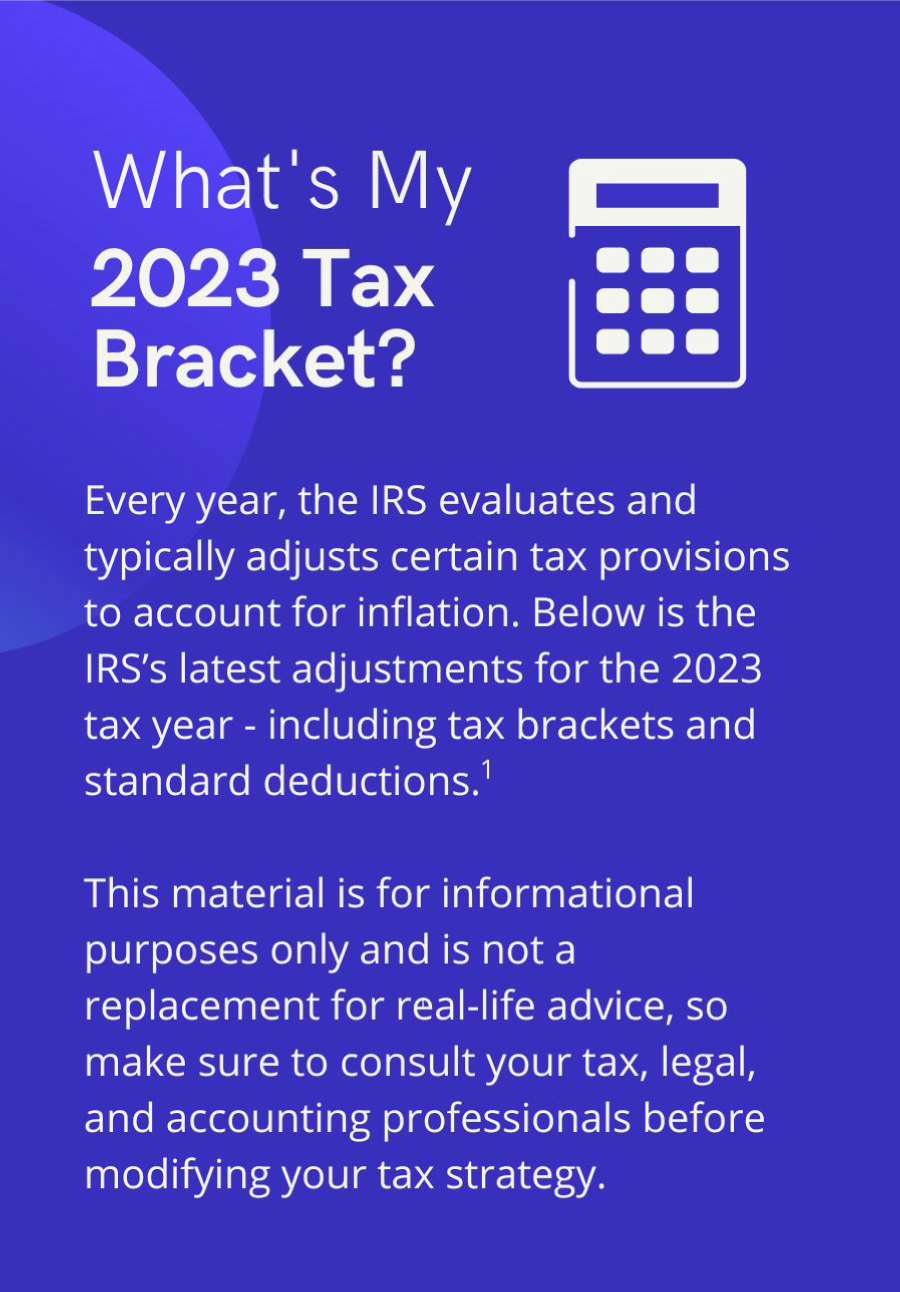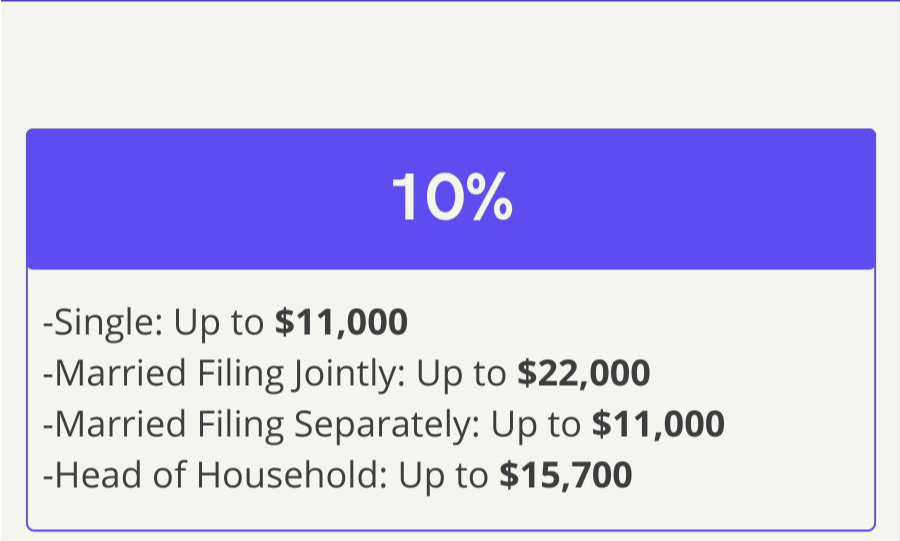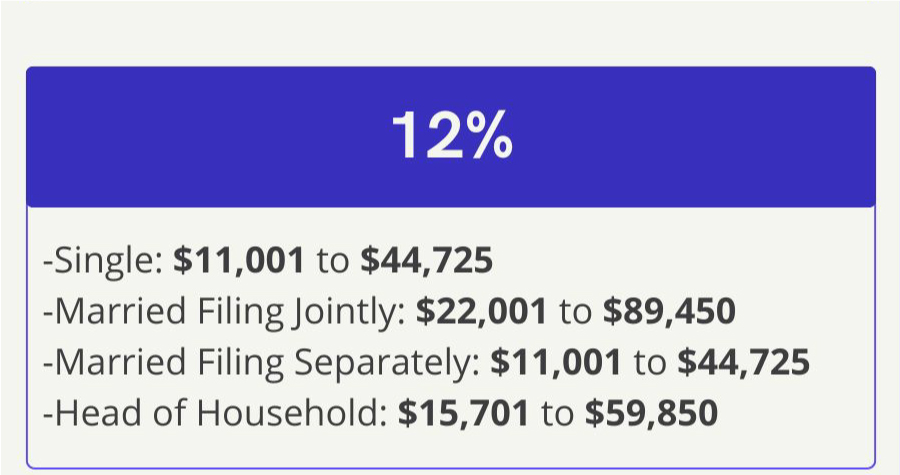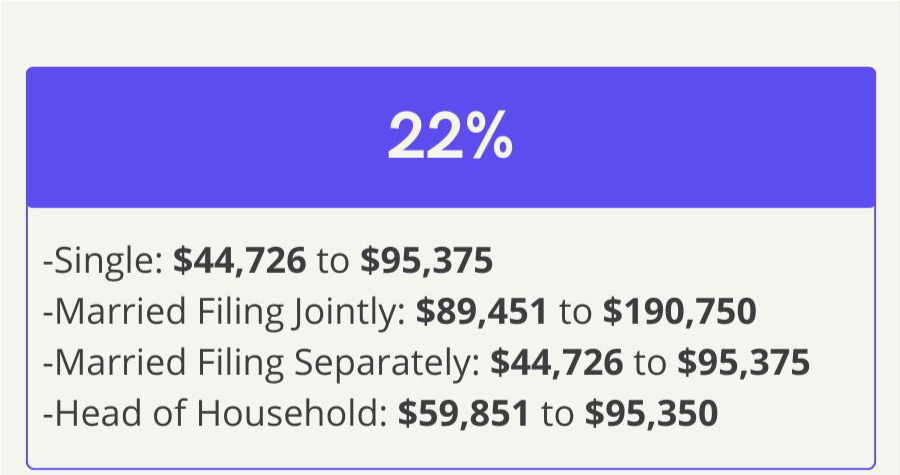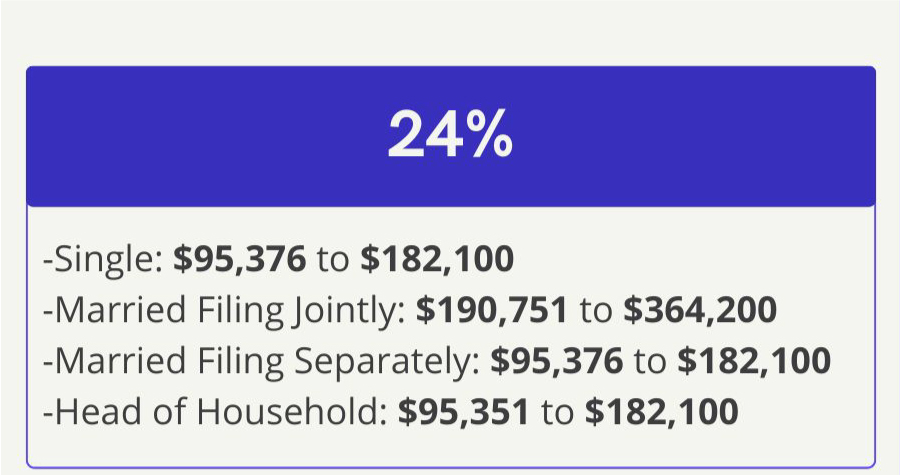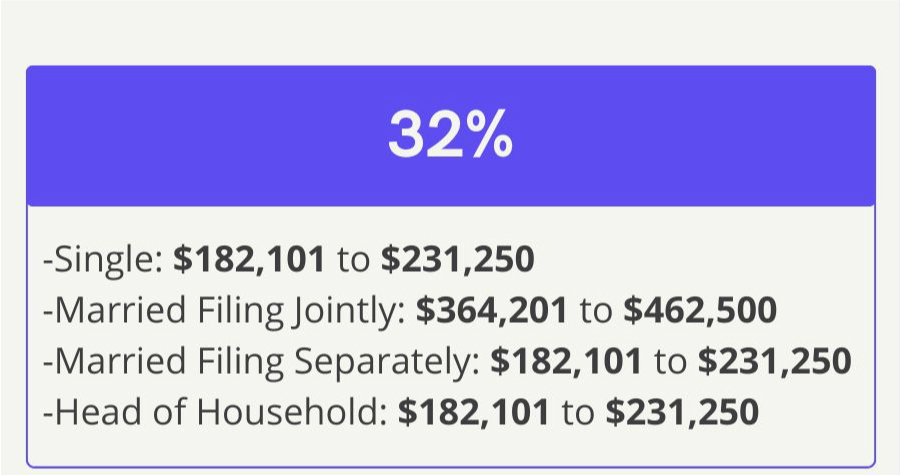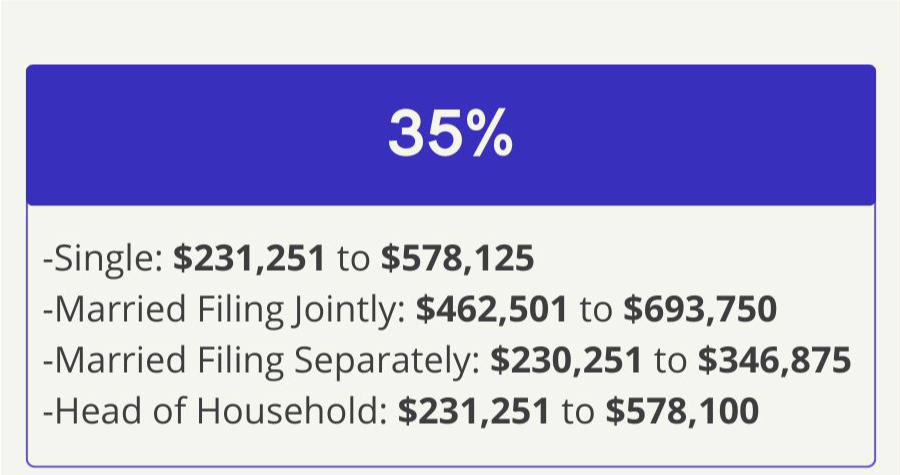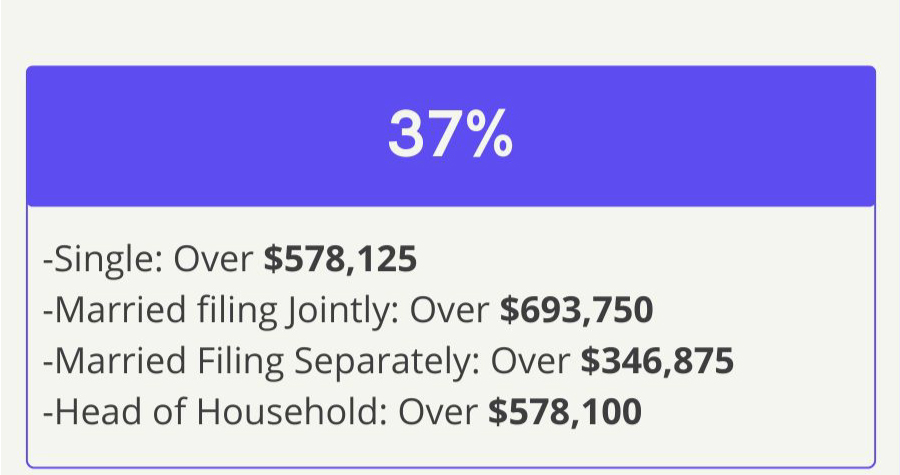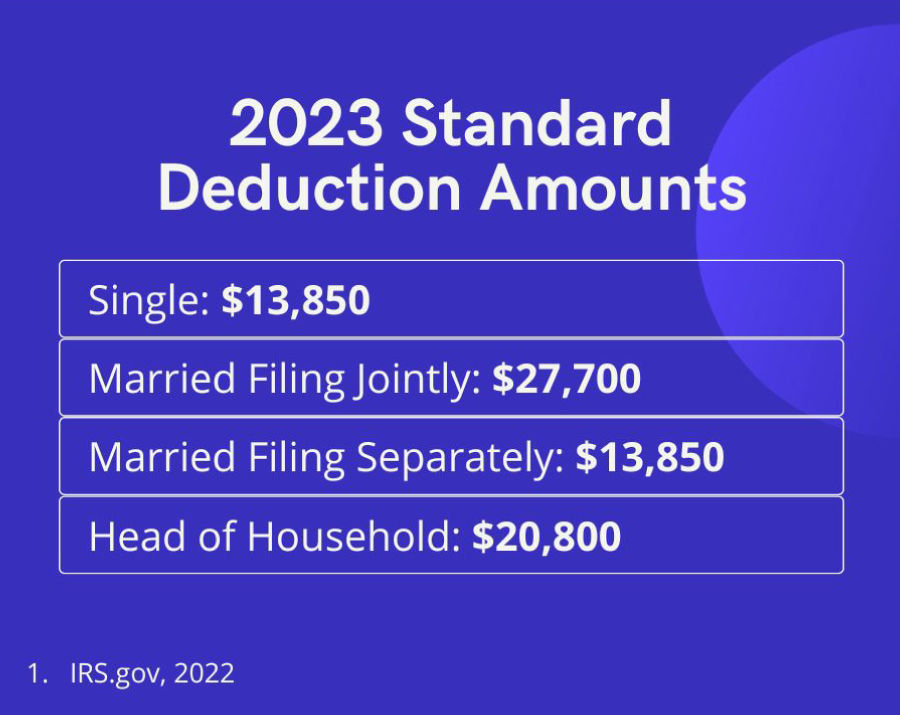 Related Content
How does your ideal retirement differ from reality, and what can we do to better align the two?
The market is as unpredictable as the weather. We'd love to help you prepare.
Gaining a better understanding of municipal bonds makes more sense than ever.